It's almost 5PM and now it's time to slip into something that's more fitting for the romantic evening you have ahead. But, one thing you must not do is neglect your hair. Change it up a bit to reflect that same sexy style.
We share with you a how-to pictorial of achieving a french kiss of a romantic hair style for Valentine's Day and a lovely look that we call A Snake Braid for Two. Try it out to see if you can lure your honey with your lovely locks.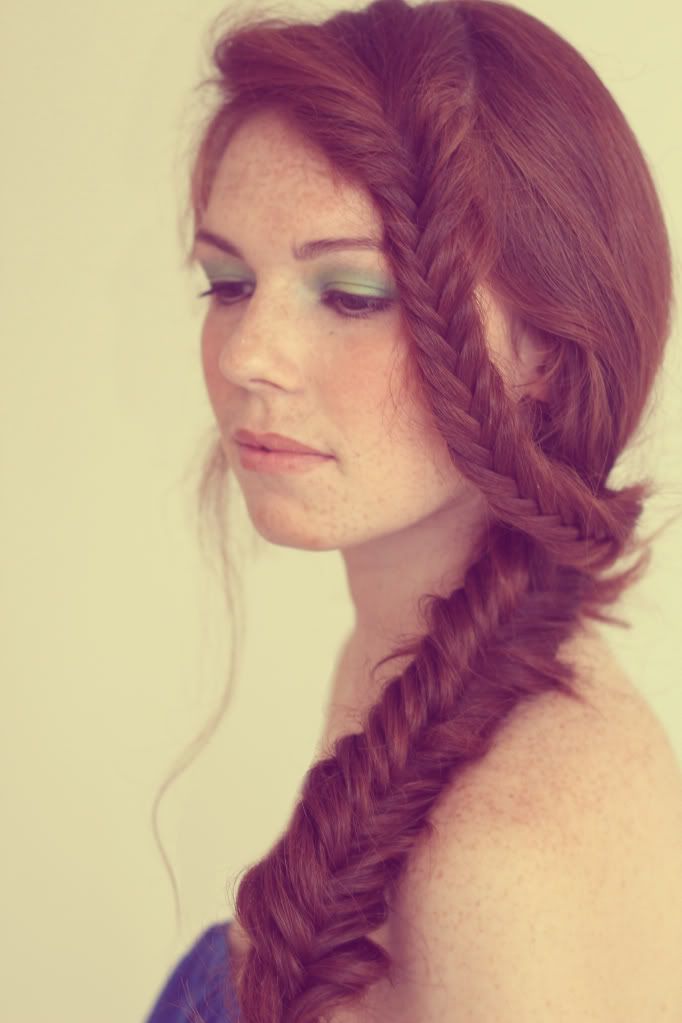 STEP 1: Comb hair back and part down the middle.
STEP 2: Twist Hair and wrap around itself.

STEP 3: Pin the hair around itself to create a French Twist Bun.
Happy Valentine's Day.
Love,
-MASH